The New Mexico Weight Distance Permit
If your trucking business leads you across the Land of Enchantment, then you may need to acquire a New Mexico Weight Distance Permit. This is required for every vehicle with a gross weight of more than 26,000 pounds for both interstate and intrastate travel in New Mexico.
The permit helps satisfy the Weight Distance Tax that every operator, owner, and registrant of a commercial vehicle is subject to on New Mexico highways and byways. In other words, if your truck is big and it drives in New Mexico, you're going to want to read all about the New Mexico Weight Distance Permit.
Quarterly Reporting
Due Date
January 1 st – March 31 st
Apr 30 th
April 1 st – June 30 th
Jul 31 st
July 1 st – September 30 th
Oct 31 st
October 1 st – December 31 st
Jan 31 st (Following Year)
New Mexico's taxes for the Weight and Distance Permits and the Trip Tax are calculated in various ways. The tax comes from the sum of the miles traveled on New Mexico roads multiplied by the specific rate determined by the gross weight of the vehicle. Essentially, the heavier the vehicle and the more miles traveled, the more expensive the tax will be.
After you initially obtain your permit, taxes must be paid every quarter for the Weight and Distance Permit. The permit itself is valid through December 31st of each year. Every year you are required to renew your permit to stay in good standing with the state.
Permit Professionals Here to Help
Here at New Mexico Weight Distance, we understand that the time you spend outside of your truck is valuable to you. The last thing you want to do is worry about tax forms and permit restrictions. Let our knowledgeable team take care of everything for you. We take out the guesswork and make sure your company has the proper registration. If there are any issues, questions, or concerns throughout the process, our dedicated team can offer live support for anything you need along the way.
With a full team of industry experts ready to help at a moment's notice, truck drivers and operators save time and money when they file with us. Don't let your company be caught without proper permits. We ensure a swift and easy permitting process for you by staying up-to-date on renewals so you don't have to.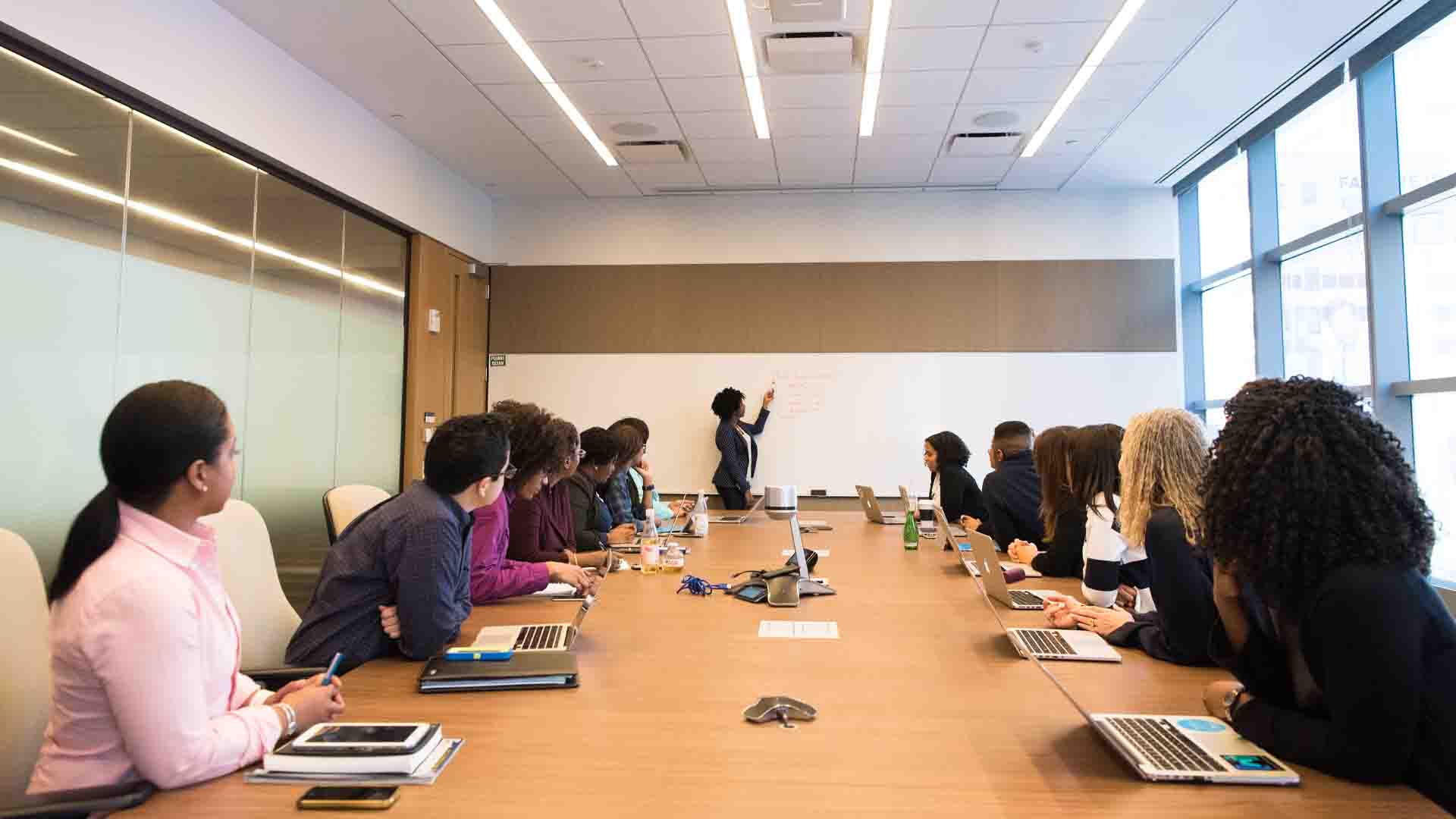 Frequently Asked
Questions

&

Answers